Description
Vibrating Knife Cut & CNC Router, Oscillating knife
1. Router head, cutting area 1300 x 2500mm
2. Knife cut head. The cutting area is 1300 x 2500mm.
CNC router + oscillating blade / is a 4-axis CNC machine, quick to use High efficiency Can cut both the blade and carving This machine adopts servo motor / servo drive and equipped with automatic detection camera, can cut leather, fabric, rubber, future board, leather, MDF, plastic wood with high precision. And more
With 6 legs for more stability And using the linear actuator All for smooth and accurate movement in cutting and engraving Also installed Spindle / inverter 3.2KW.
Control Monitor Cabinet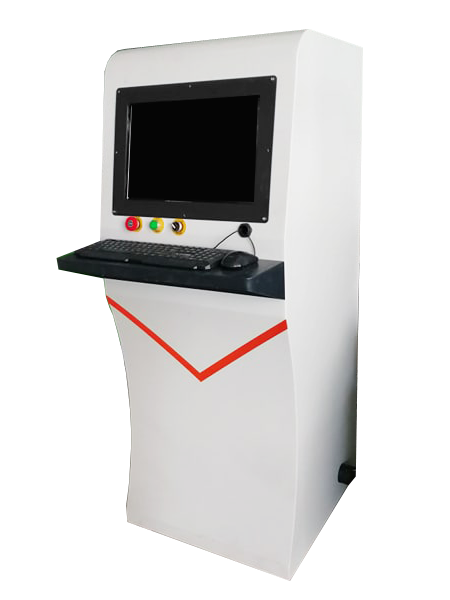 Vacuum Table System Inverter is option. Normal machine don't come with inverter.
Standard Vacuum is without inverter. 
Controller System Servo System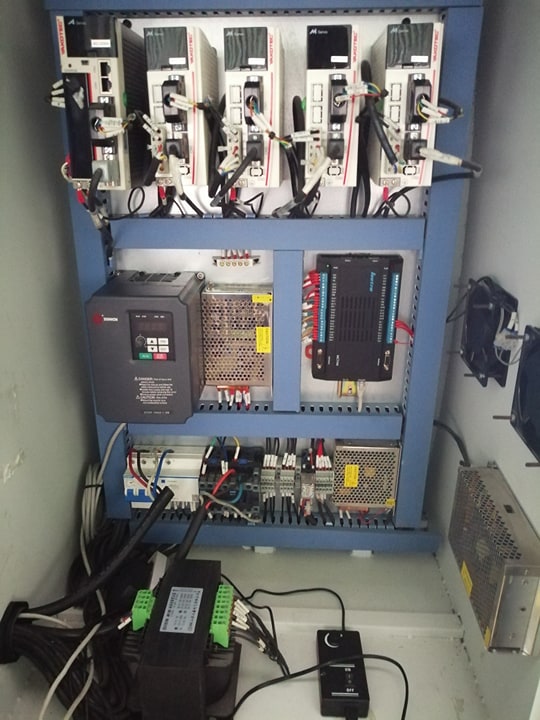 Sample Cut
CNC knife cut, oscillating knife
Oscillating knife, vibrating knife cutter, CNC knife cutting machine, shaking knife cut, CNC vibrate knife
Any question please contact sales@salecnc.com or contact +66 8-29729329