Description
Sell Linear actuator Motor LX600 600mm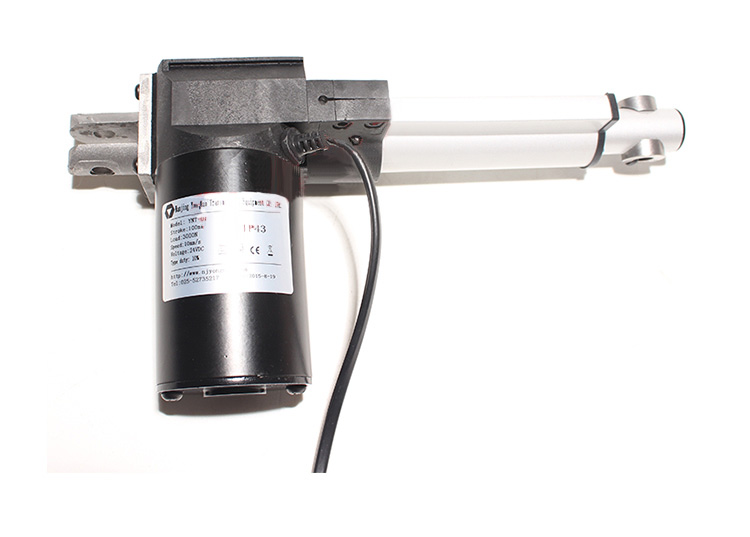 About connection method:
Putter motor plug is equipped with our controller, such as without supporting controller, put the connector cut off, the line there are two lines then positive and negative, positive and negative exchange control introducedand recovered, you can Plus a positive and negative switch control telescopic.
Small mounting dimensions (push rod fully retracted, spacing between two mounting holes): L = S + 175mm.
Installation dimensions (push rod extends to the head, the distance between the two mounting holes): 2 * S + 175mm.
Putter motor 2 lines (positive and negative), positive and negative control of the telescopic telescopic (lifting).
The faster, the smaller the thrust; the slower the contrary, the greater the thrust.