Description
Sell CNC Router XJ1325-BGLWZx-800-Z800 GANTRIES 800mm, Spindle 4.5KW-ER 32
The BGLWZx CNC router machine has been improved from the BGLWZ series. Now it has a higher and stronger structure.
The z-axis is higher And we can also make the Z-axis as high as 1000mm, 1200mm as per customer's requirements
Use Spindle 4.5 KW. Suitable for foam, plastic, wood, light metal and many more.
Controller cabinet:
* The BG Series is built for stronger bases and legs for improved rigidity and support.
Customers can choose to install Mach3 or NC Studio.
Sample :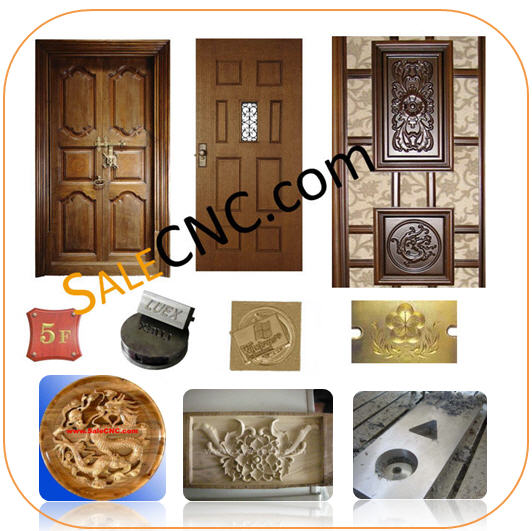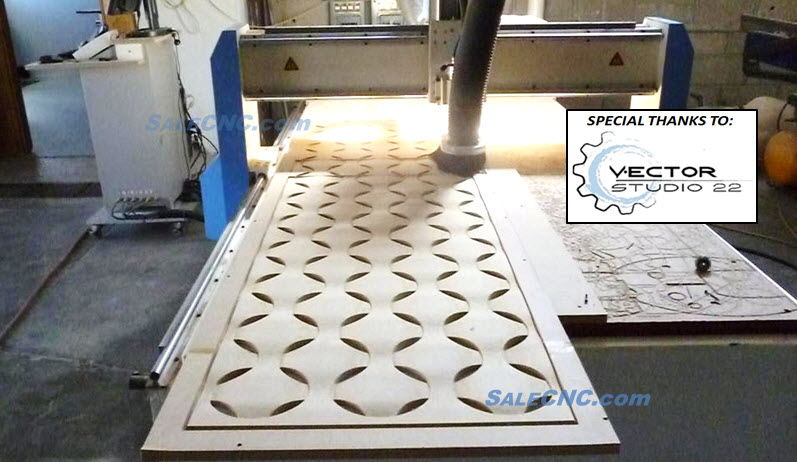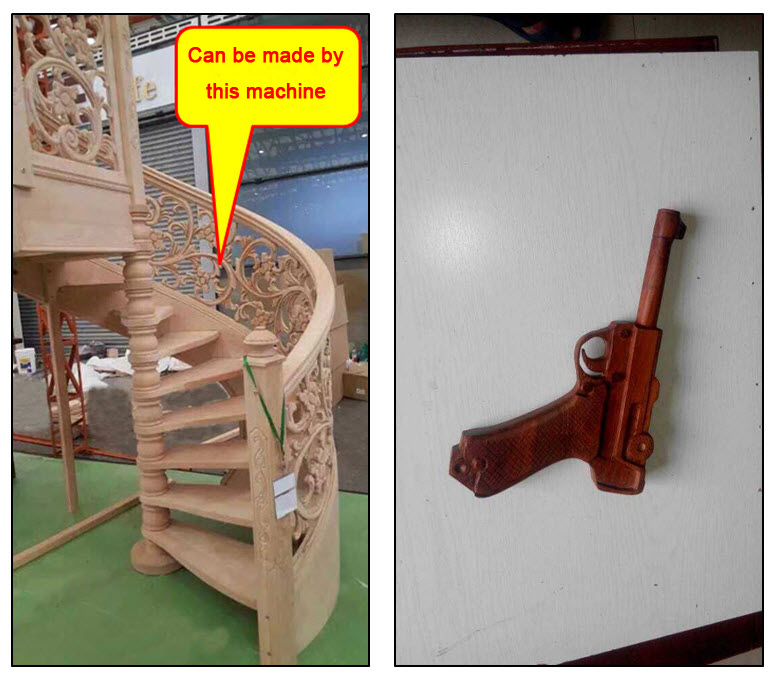 Email: sales@salecnc.com