Description
CNC Laser Engraving CO2 60W
Machine details :
Laser engraving and cutting machine
Engraving area 600x400mm.
Pawer Laser 60w
Laser tube (CO2) See laser tube details  click here

Work Area :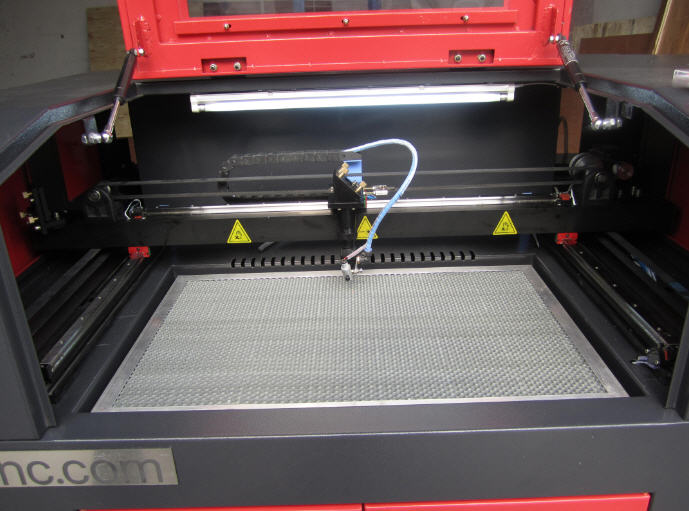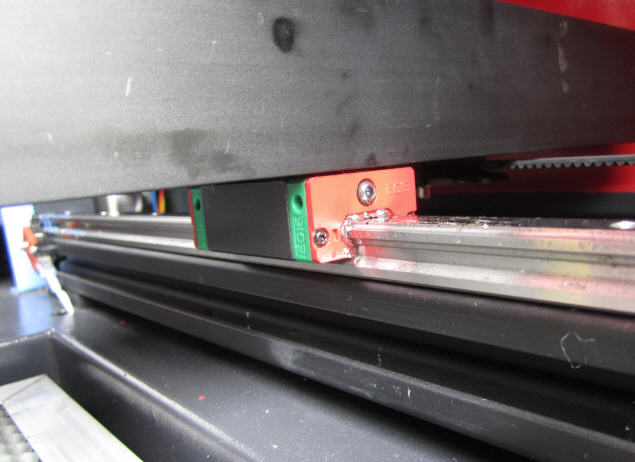 Control display showing cutting / engraving :
Laser head used for firing

: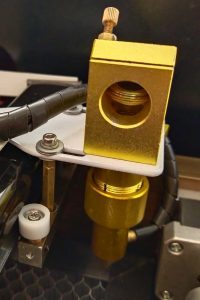 Laser Tube :
Inside the machine: :
Control button :
Example
Products made by the machine: cut acrylic computer boxes, engraved on laptops And carved on the fabric.  Spherical surface can be made by auxiliary rotary equipment.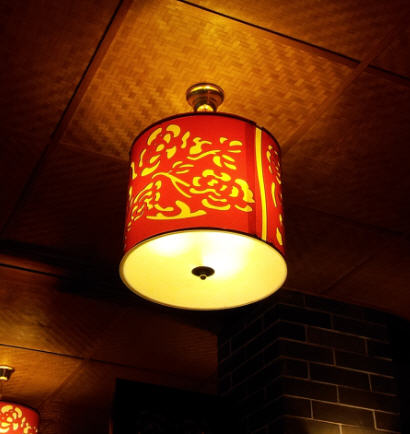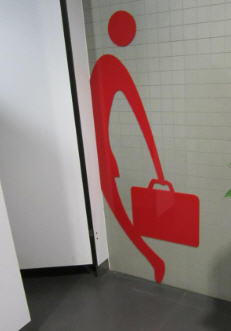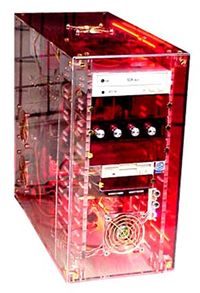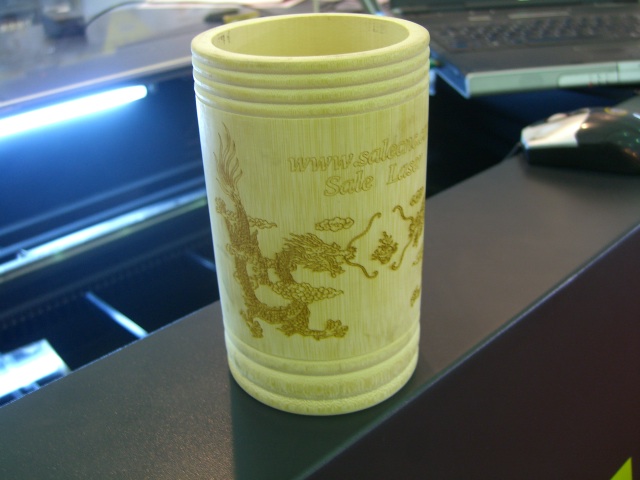 Cutting material :
Specification :

Interested or contact
Tel. +6682-972-9329  (Jimmy)
Tel. +6683-256-5981  (Gomin)
Tel. +662-312-0227  (Company)
E-mail : Sales@salecnc.com